Fee Younie
Niki Younie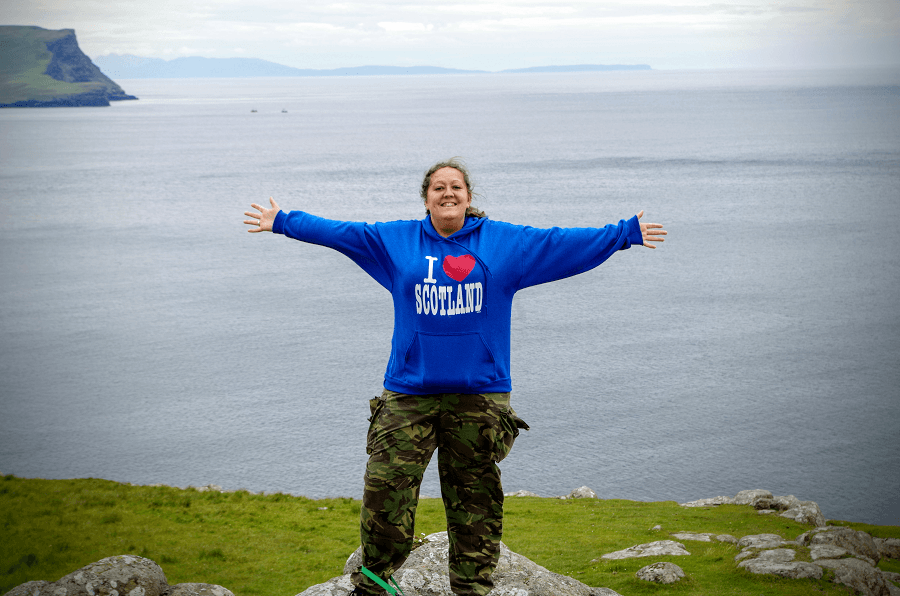 I joke that I've been camping since before I was born (thanks mum!) and it's true! I love camping and I love my tent(s)!
For me, there's nothing more exciting than packing camping gear and deciding what to take! Will it be a long trip or a short trip? Car or train? Lots of walking? I love it all!
These days, most of my camping is done at reenactments, but I hope, now I'm working mostly remotely, I'll get out to more places with my dog, Dylan.
Favourite place to camp: Tough one, but I'd have to say Herstmonceux Castle in East Sussex.
Strangest camping experience: staying in a "tree tent" on Brownsea Island for work. I was being paid to camp. Living the dream right there!